Are you a huge fan of Maggi? And you're trying really hard to get rid of it? Sometimes in the zero waste lifestyle, we are pushed to the position where we need to sacrifice our food cravings due to the plastic packaging. But we're doing our best to save our Mother Earth as leading the zero waste lifestyle so we need to be treated well and satisfy our appetite. The reason for the exceptional taste behind the instant noodles is the Maggi masala or tastemaker. And so, today we're going to look at the recipe of the Maggi masala! We're going for this DIY Maggi masala not only for its plastic packaging but also for the harmful ingredients in the instant noodles. Yes, not only Maggi but also all other instant noodles. Shall we look into that before going to our DIY Maggi masala recipe?
DISCLOSURE: This post may contain affiliate links, meaning I get a commission if you decide to make a purchase through my links, at no additional cost to you.
Noodles vs Instant noodles:
I wanted to make sure that here we're only talking about instant noodles and not any other noodles. You've to know the difference between the normal and instant noodles. Normal noodles are like pasta which is boiled in water, unlike the instant noodles it doesn't have any flavourings to it.
Is Maggi harmful to health?
Yes, it is harmful to your health. Let's see this in detail.
MSG:
MSG is also known as Monosodium glutamate or sodium glutamate. You may not recognise this with this name but you can with the name Ajino-Moto. It is generally used in our food to enhance the flavour. We all heard about the dangers of Ajino-Moto. And it may found in the Maggi. Consuming Ajino-Moto leads to Alzheimer's, Parkinson's and disrupts the neurotransmitters by inducing our nerves.
Read How landfills affect our environment?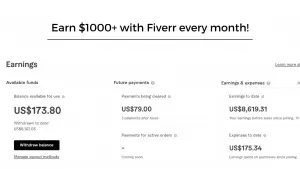 Maida:
We all know that the Maggi noodles are made of Maida. Just keep in mind only the Atta is referred to whole wheat flour and not the wheat flour or refined wheat flour or the all-purpose flour. They all refer to Maida. And we also know that maida is not so good for our health. it makes us fat, adds bad cholesterol to your body, increase your blood pressure and much more. So try to avoid maida as much as possible. Instead, you can go for atta or wheat flour noodles. I'll share the recipe of atta noodles in my upcoming post.
Trans fats:
The instant noodles contain trans fats. Trans fats affect our body and may lead us to stroke or heart diseases since it blocks the blood vessels with bad cholesterol.
Sodium:
It has more sodium content. When sodium is taken in huge content it affects our health so badly. Overconsumption of sodium leads to stomach cancer, heart disease and stroke.
Preservatives:
From the shelf life of the Maggi, we can understand it may contain preservatives to increase its life. It is definitely bad for our health.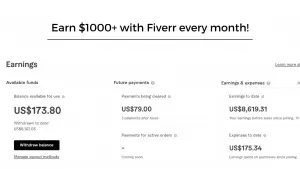 We have seen the dangers of instant noodles.  So now shall we look into the healthy alternative that's our DIY Maggi masala which is homemade as well as tasty?
You may also read Lay's chips recipes – Homemade & Natural
DIY Maggi Masala:
Ingredients:
Amchur powder – 1/4 tablespoon
Black pepper powder – 1/4 tablespoon (Powder the black pepper)
Coriander powder – 1 tablespoon
Corn flour – 1/2 tablespoon
Cumin powder – 1/2 tablespoon
Dry ginger powder – 1 tablespoon
Fenugreek powder – 1 tablespoon
Garam masala – 1/2 tablespoon
Garlic powder – 1 tablespoon
Onion powder – 1 tablespoon
Red chilli powder – 1/2 tablespoon
Salt – 1/4 tablespoon
Sugar – 1 tablespoon (Powdered)
Tomato powder – 1/2 tablespoon (To get the tomato flavour)
Turmeric powder – a pinch
If you couldn't find these spice powders in sustainable packaging, don't worry. They can be prepared at home! You can find the recipe for these spice powders here.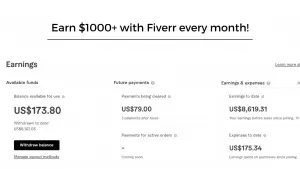 Instructions:
Take the above-mentioned items in a blender and grind it to a fine powder.
Your DIY Maggi masala is ready.
Store it in the airtight container.
That's it! Use this masala not only in the noodles but also in your other recipes to enhance the flavour.
Hope this DIY Maggi masala comes out great! Let me know that in the comments.
Read Indian masala recipes with their health benefits – Garam masala, Curry masala and Chaat masala
Follow me in social media: